THORNGUMBALD PRESCHOOL ETHOS
At Thorngumbald Preschool we recognise that children's Early Years are the most important years of their lives.
We strive to provide high quality care and education in a safe, friendly and nurturing environment.
By working on partnership with parents, carers and outside agencies, we ensure all children's individual needs are supported.
Thorngumbald Preschool Curriculum Statement
We value children's independence, self-awareness and confidence so that they become independent learners.
We encourage children to be confident communicators, expressing their own needs and feelings and have respect for each other.
We encourage healthy life choices and independence in self care.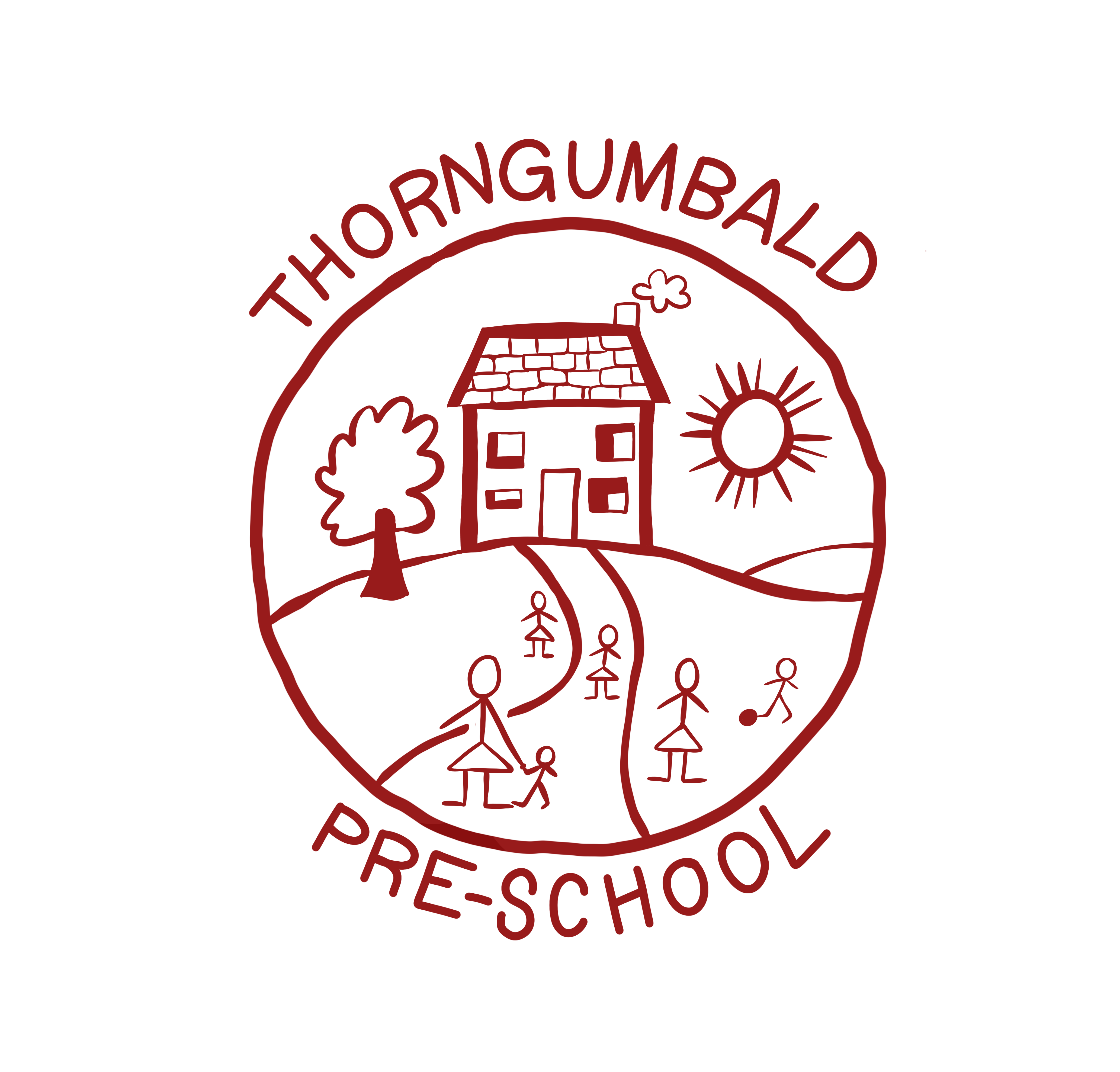 Ofsted registration number 314749 Charities Commission number 519718