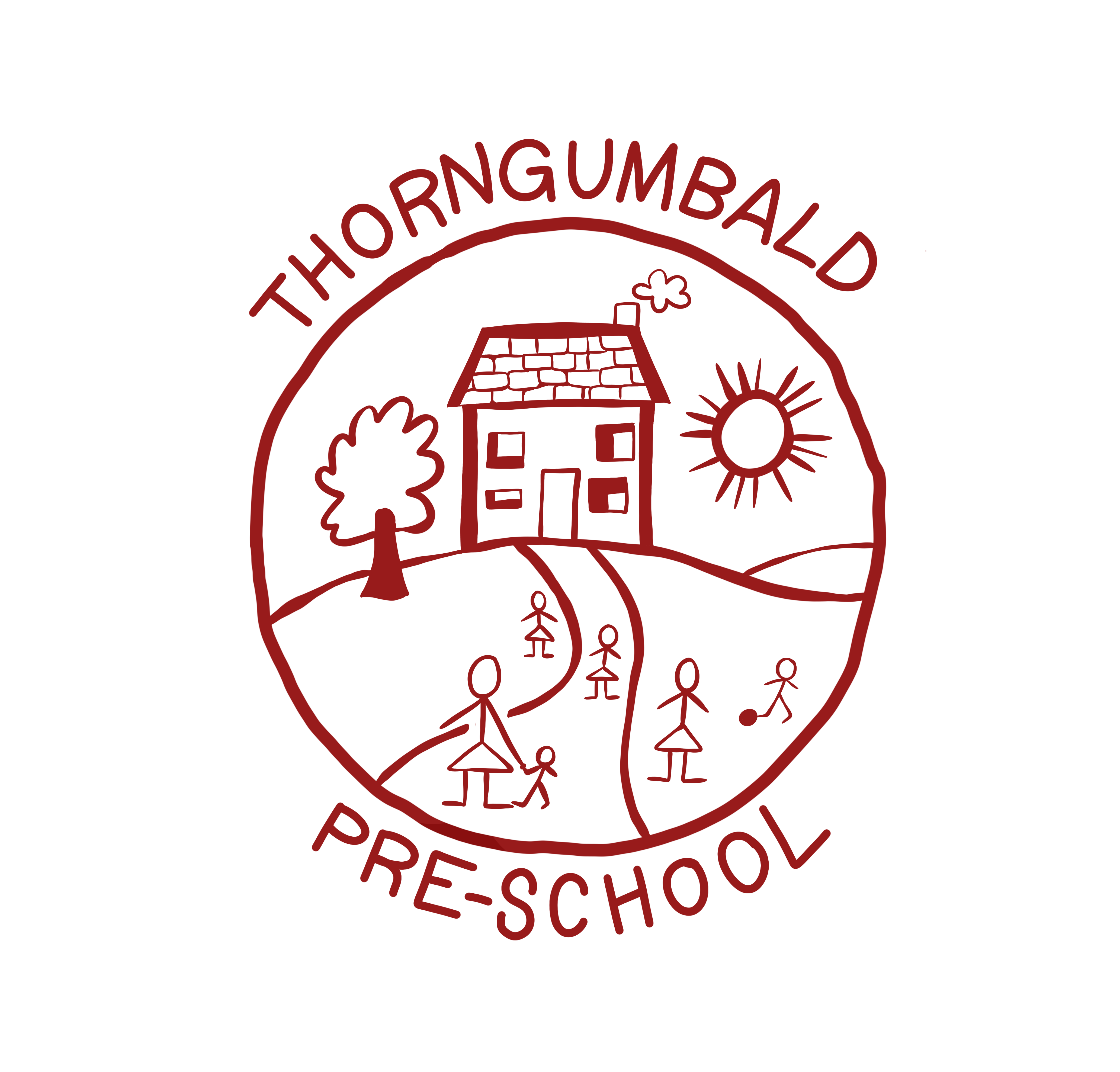 At Thorngumbald Preschool we want children to be happy and confident, well rounded individuals with a love for learning.
Children have the opportunity to learn through play and we value the importance of the outdoor environment.
We encourage children to develop their thinking and problem solving skills.
The adults provide meaningful interactions and are positive role models for learning.
We are committed to providing the best possible start to their academic life and to ensure their well-being now and success in the future.