We are open term time only and our term dates are in line with those of Thorngumbald Primary School.
Mondays 8.30am to 12.30pm
Tuesdays 8.30am to 3.30pm
Wednesdays 8.30am to 3.30 pm
Thursdays 8.30am to 3.30pm
Fridays 8.30am to 12.30pm
We accept 15 hour government funding for 2, 3 and 4 year olds. Some 3 and 4 year olds may be eligible for 30 hours government funding. You can check your eligibility here.
You do not need to be eligible for government funding to attend Thorngumbald Preschool. Our fees are £5.50 per hour and are usually charged half termly by invoice. Two weeks per year may be taken as holiday without payment. All other absences will be charged at the current rate.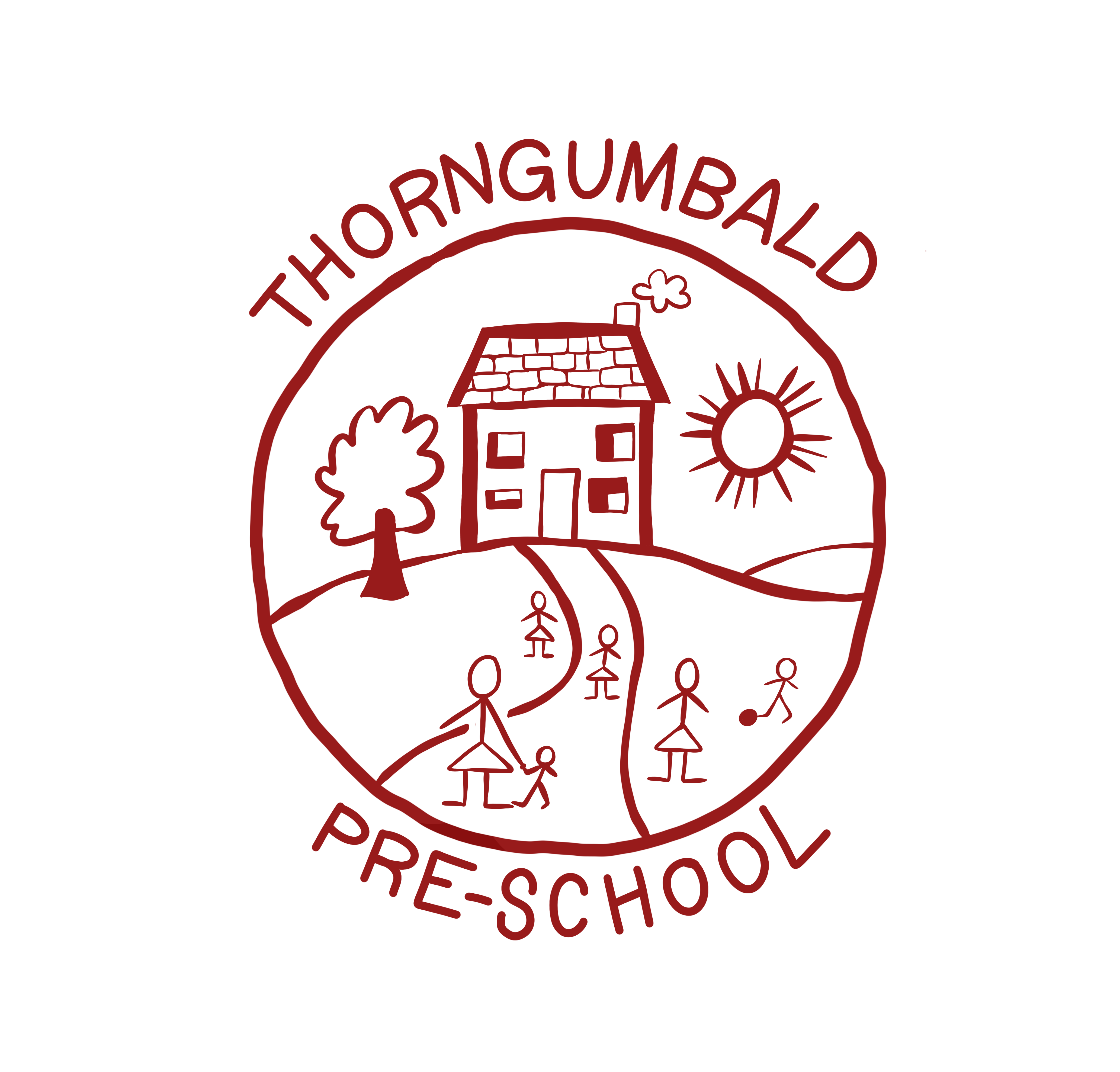 Ofsted registration number 314749 Charities Commission number 519718